Témoignage de Salma Gartite
Du 10 au 16 juillet 2018, j'ai participé à l'échange de jeunes "Lift the Veil of Islam" à Kassel, en Allemagne sur le thème de la lutte contre l'islamophobie.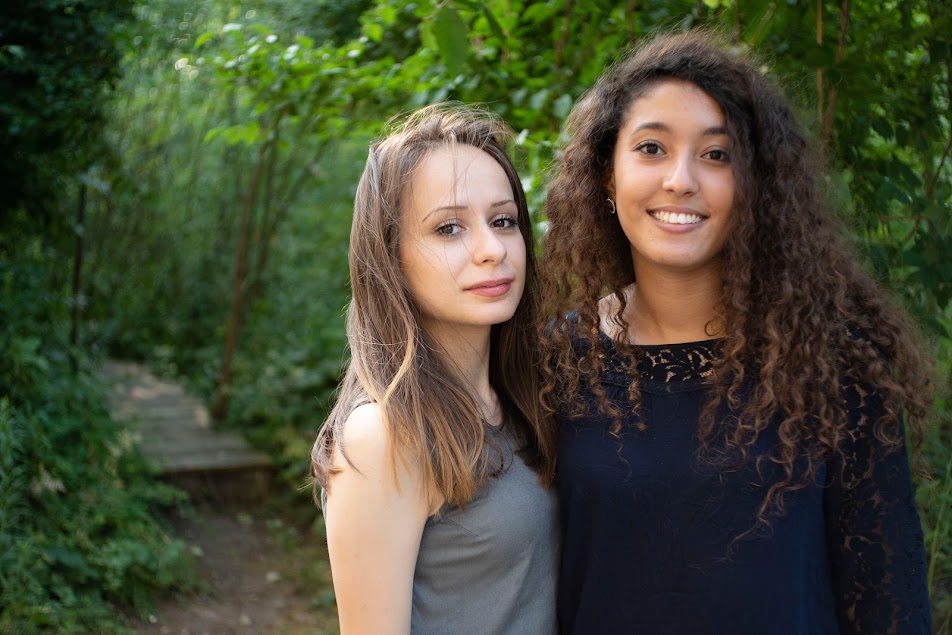 C'était mon premier échange européens et je dois dire que ce fut une aventure extraordinaire. J'ai eu la chance de visiter un pays extrêmement riche de par sa culture. Mais surtout, j'ai pu rencontrer des gens fantastiques du monde entier et partager avec eux les meilleurs moments de mon séjour.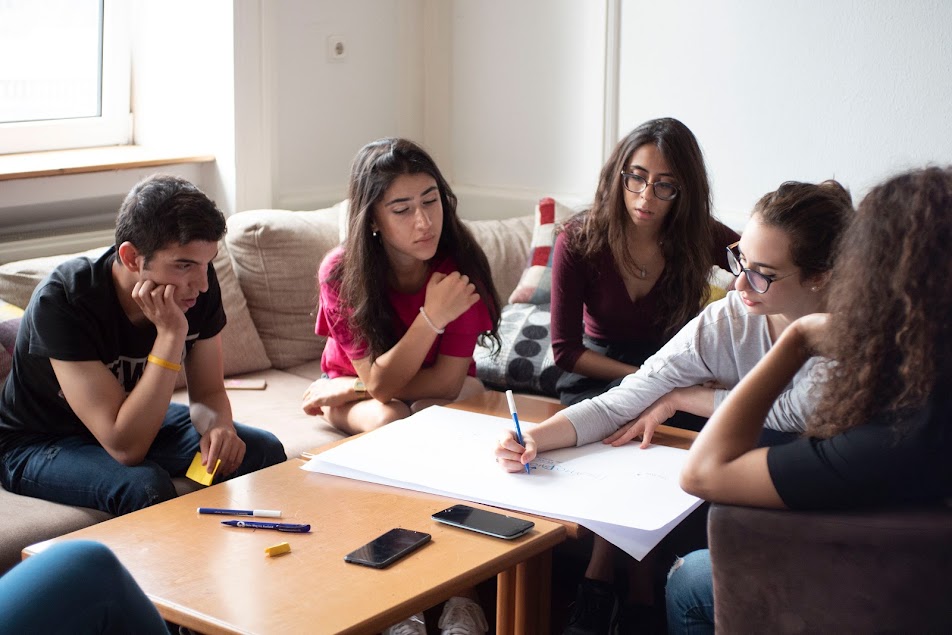 Ce projet a été financé par la Commission européenne à travers un programme de mobilité internationale et 35 jeunes venant de 7 pays ont été sélectionné pour y participer. Au cours de la semaine, il y a eu beaucoup d'activités dans le but de connaître mieux le sujet de l'islamophobie. Cette expérience a été très intéressante, stimulante et motivante, en partie parce qu'elle a été mis-en-place directement par les participants des différents pays qui ont présenté leurs points de vue sur l'islamophobie.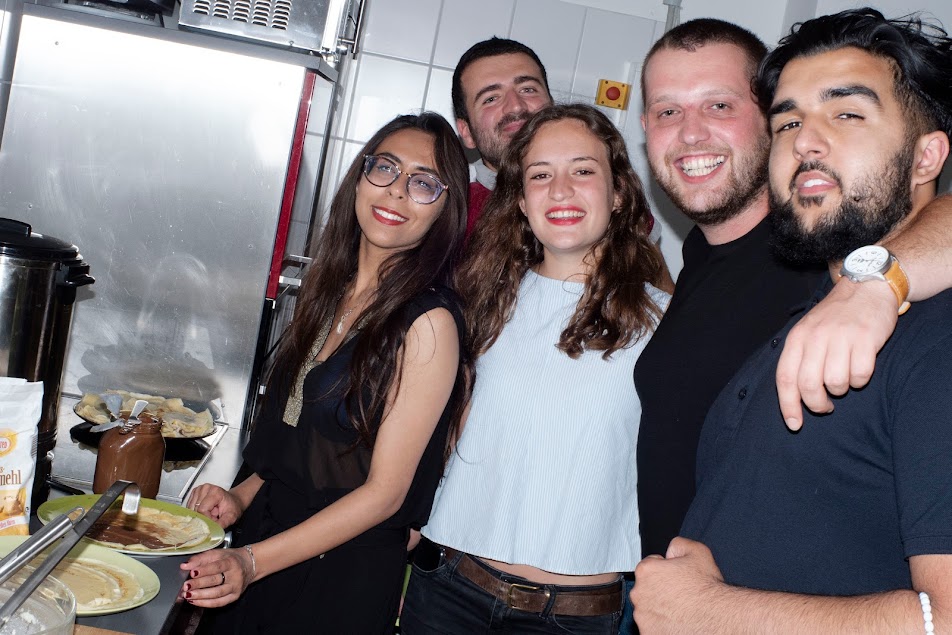 Ces activités nous ont permis d'approfondir la réalité de l'islam et lutter contre les stéréotypes transmis notamment par le média. Nous avons fait face à de nouvelles méthodes et techniques d'enseignement et de nombreux sujets grâce à nos compétences linguistiques. De plus, afin de maximiser l'interculturalité du projet, chaque soirée était dédiée à une nation participante qui exposait sa culture sous toutes ses coutures.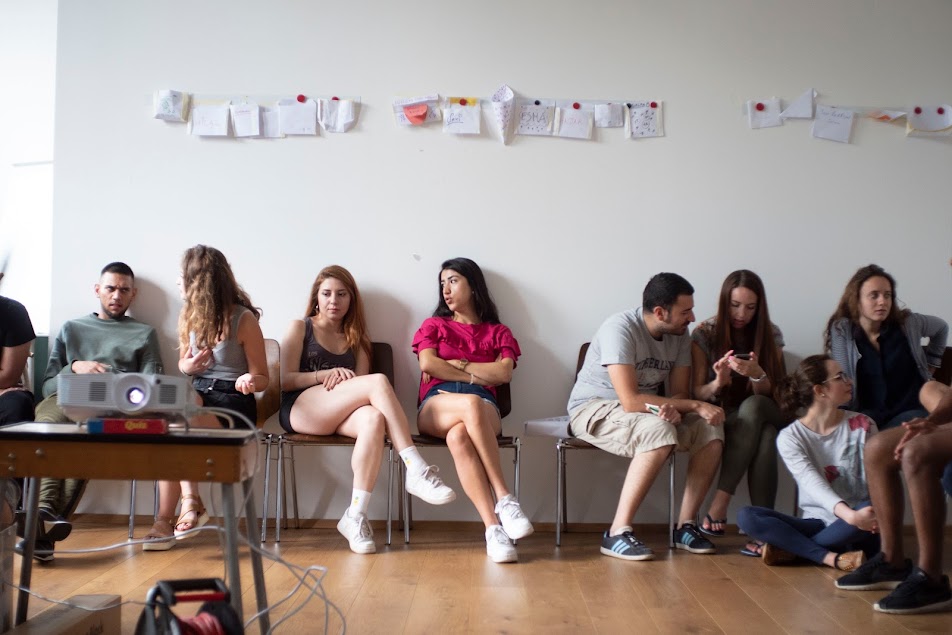 Ce projet m'a permis de voir sous un nouvel angle la question de l'islamophobie en apprenant de nouveaux termes en ouvrant mon esprit à de nouvelles cultures et en me faisant de nouveaux amis de différents pays. En outre, c'est une véritable valeur ajoutée dans le cadre de mes études.