Do you want to join a dynamic NGO focussed on young people in one of the largest urban areas in France? An internship at the OFCI may be right what you are looking for!
We are constantly looking for full time interns prepared to take on an Erasmus+ Traineeship for between 3 and 12 months working at the heart of our organisation. We are accepting applications nearly year-round, and are able to be flexible with your proposed dates, so don't hesitate! We will accept applications from any field that could be relevant to the management of an NGO; it is up to you to tell us how you think you could be an asset to our organisation and we would love to hear from you. We are looking for creative interns who can bring us some new ideas as well as contribute to our current activities.
In addition, a working knowledge of English is a must due to the international nature of the work. Whilst French is optional, it would be great if you are willing to learn! 
The OFCI is an organisation focused on youth, and runs thanks to the contributions of many young people between the ages of 18 and 30. The main focus is to create projects with an international and intercultural aspect, forging links with other young people from around the world. These missions have focused on a wide variety of fields, they include (but are not limited to): human rights advocacy, environment protection, socially engaged art, digital transition, and healthy lifestyles.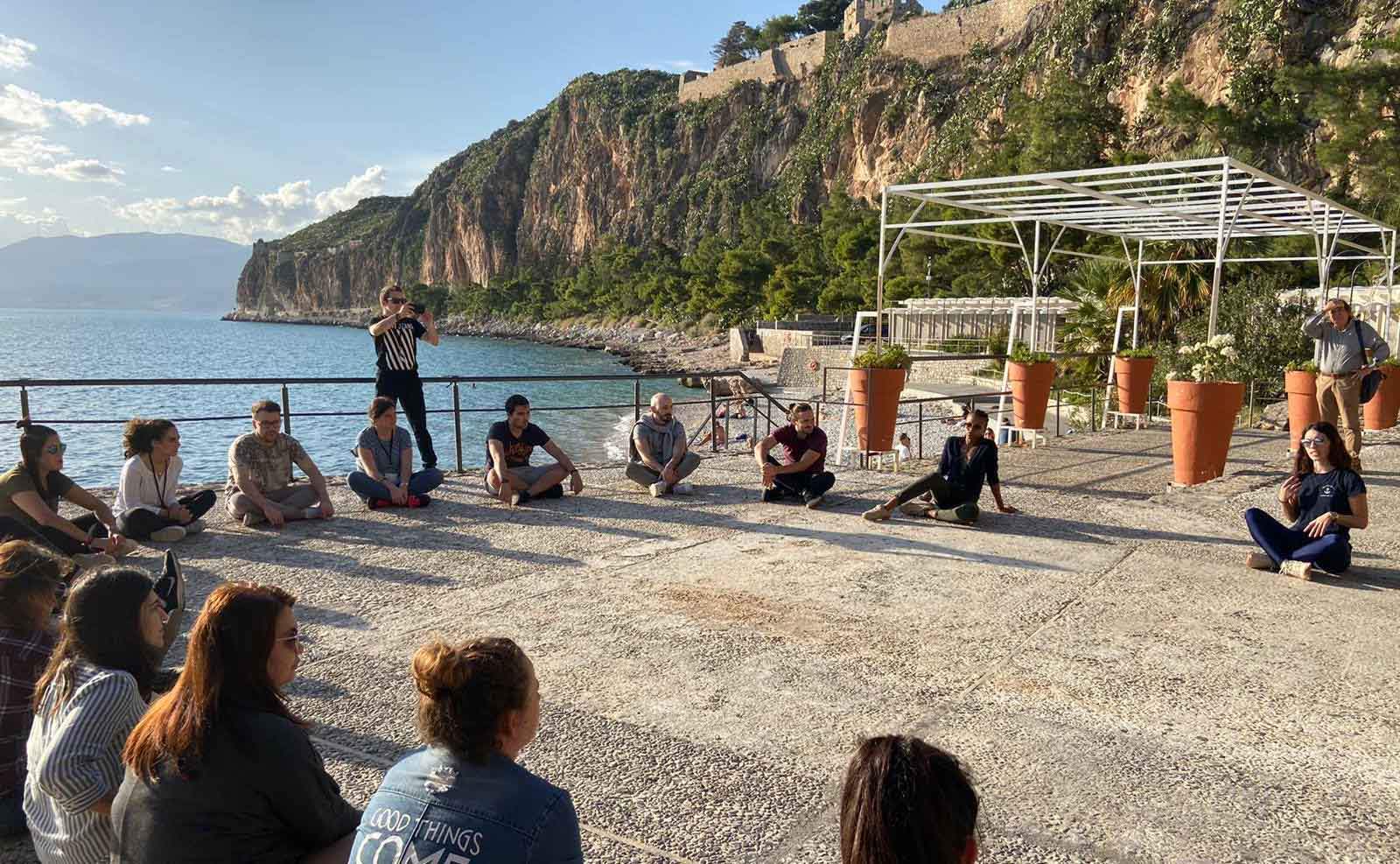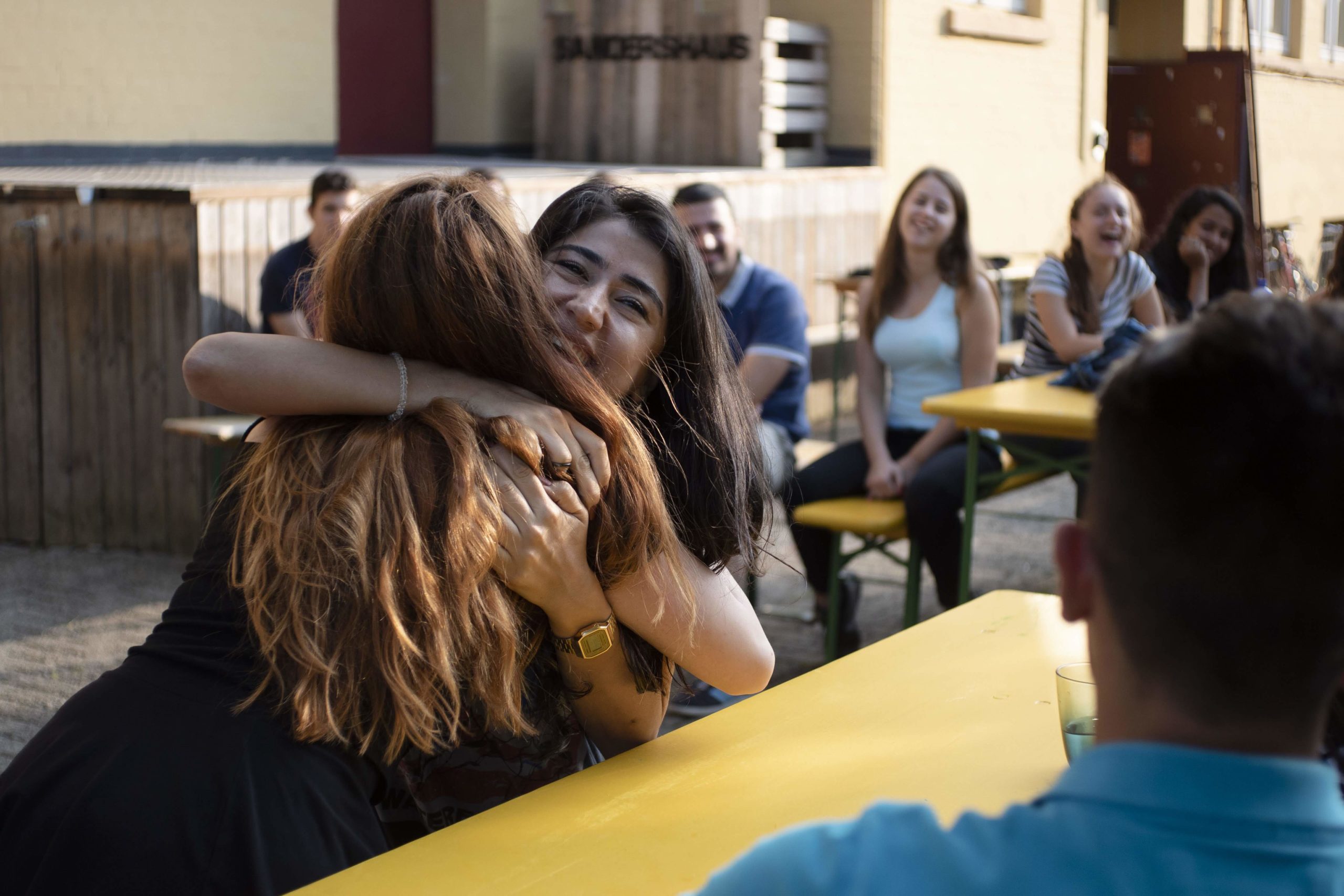 Within this framework, the OFCI has sent over 150 young people in 7 years, taking part in more than 65 projects and developing a vast index of methods, multimedia content, digital tools and activities all with the aim of bringing together and empowering active citizens. We lead activities both across Europe as well as in France on a more local level.
If you would like to learn more about the organisation please don't hesitate to check out our website and social media platforms. There really is no limit to the projects you can propose and we are always welcome to new initiatives, but you can get some idea of what previous interns have accomplished by clicking on the button below.
If after reading this page, you feel totally related to the activity of the organization and to the profil we are looking for, don't hesitate in sending us an application via the button in the bottom. As already mentioned we are constantly looking for new people to join us at any time, we are waiting for you!
In addition, if you want to learn more about the Organization's History, Mission & Values and Active Team, check the following pages in English!